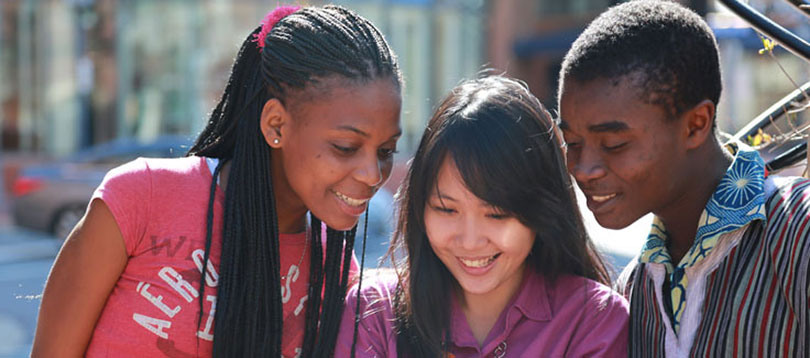 Wales Young Institute provides the following information on:
1. Student enrolment contract
2. Wales Young Institute's Program
3. Housing and public transportation service
4. Application form for Medical Services Plan (MSP)
5. Child care services
6. Community and cultural services
7. Available academic support, English test, tutoring and library services
8. Employment resources and résumé building
Students can talk to the Administrative Assistant or the Program Coordinator for questions regarding student support services.